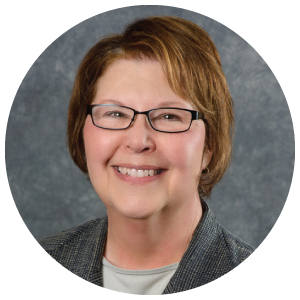 Helen Pietranczyk is the Office Manager / Transaction Coordinator for Genesee Commercial Group. Helen joined the company in March of 2015, and brings 20+ years of corporate business and client service experience.
Helen has worked in several different businesses, including financial services, residential title, nonprofit and most recently, education. Originally from Buffalo, NY, Helen was the Manager of Retail Call Center Services for Key Bank NA for 10 years before moving to Denver 16 years ago. She also has experience with acquisitions and mergers, fund raising and was an Operations Manager.
Helen attended Geneseo State College in New York; she brings to Genesee Commercial Group a wealth of experience in client service, operations and communication.