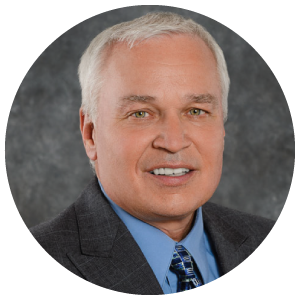 Jim Crocker is the property manager for Genesee Commercial Group and brings over 20 years of commercial property management experience. Jim has managed commercial real estate throughout the Rocky Mountain west since 1988. Most recently, Jim handled a portfolio of resort, office and retail properties for Vail Resorts that spanned Vail, Beaver Creek, Keystone, Breckenridge and Park City, Utah. He delivered a full range of services including owner and tenant relations, vendor contracts, budgeting and expense management, and lease review.
Prior to Vail Resorts, Jim was a manager with CBL & Associates, managing their commercial real estate portfolio for 6 years in Longmont, CO. He also was Operations Manager for a regional shopping center in West Valley, Utah.
Originally from Utah, Jim is a graduate of the University of Utah in Salt Lake City.