Your priorities. Our passion.
Personal, professional commercial real estate experts.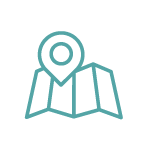 In the complex world of commercial real estate, it's easy to get off track from your goals. Maybe you've purchased a property that nets less than you expected. Maybe you're overwhelmed trying to keep up with ongoing property management tasks. Or perhaps you're unsure what your next step should be.
Commercial real estate can feel confusing, but it doesn't have to be. Genesee Commercial Group is ready to become your partner to help you make the most of your investments.
Isn't it time for you to work with the right experts?
At Genesee Commercial Group you can expect…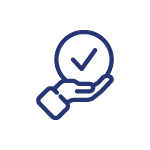 From purchase to management to sales to leasing, our team can work with you every step of the way.
Each client is far more than a single transaction, we work with you and build lasting relationships.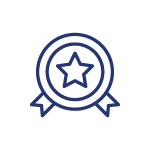 Our team has helped our clients succeed in the wide range of market conditions we have seen since 1980.
We focus on one transaction at a time so we can do
what's best for our clients.
Years Collective Experience
Current Properties Managed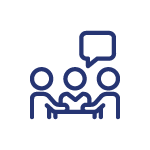 We focus on listening to the unique needs of each client first to make sure our approach is right.
Once we understand where you want to go we create a custom plan to get you there.
Our focus on relationships allows us to celebrate your successes as we look forward to what's next.
What makes Genesee Commercial Group so different?
You've explored the commercial real estate market either to buy, sell or lease. You've seen first hand the complexities of a booming market and the need for a partner to help you navigate it.
At Genesee Commercial Group, our team of professionals are dedicated to creating an approach to commercial real estate that's just right for you. We have a reputation for providing creative solutions tailored to the needs of each client. Our combination of knowledge and smart negotiation skills makes Genesee Commercial Group the stand out choice for a commercial real estate partner.
Let us put your priorities first and set you on the path to success.