At Genesee Commercial Group, our Property Management Department takes great pride in developing successful relationships with our owners, tenants and vendors to ensure that we provide the highest level of property management services.
Our Responsibilities
Hire and Supervise Maintenance Staff
Hire and Supervise Vendors
Obtain Competitive Bids for Contract
Services
Analyze Proposals for Vendor Contracts
Review and Authorize Vendor Invoices
Prepare Annual Budget for Managed
Properties
Report Monthly Financial Statements
Coordinate Tenant Finish
Our Property Management Objectives
Our team works tirelessly to make sure that every tenant and owner is treated in a respectful and professional manner.
We conduct all functions and duties in an intelligent and fiscally responsible manner so that an owner may be assured that their best interests are being served.
We select vendors carefully to ensure that all vendor relationships are based on performance and quality, giving an owner the best service for the best price.
Property Management Portfolio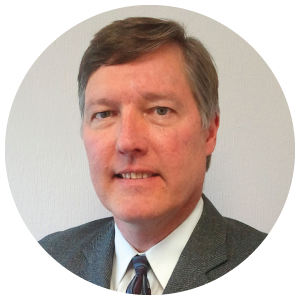 PRESIDENT &
MANAGING BROKER
PROPERTY MANAGEMENT
ADMIN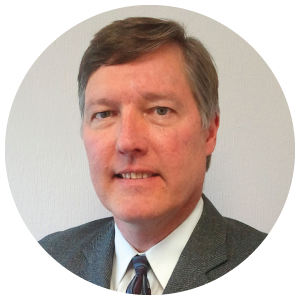 PRESIDENT &
MANAGING BROKER
PROPERTY MANAGEMENT
ADMIN