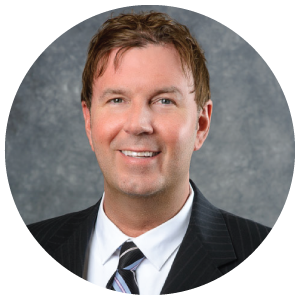 William is a Senior Broker with Genesee Commercial Group and has been active in commercial real estate for approximately eighteen years in Colorado. Prior to joining Genesee Commercial Group, William worked for the real estate brokerage division of a well-established local developer in Arvada, Colorado.
Extensive product knowledge coupled with creative ideas for marketing properties, and a solid history of sales success, William has been involved in completing approximately 750,000 square feet of office/land/industrial type leased and sales transactions. These transactions vary from very basic to extremely complex laboratory space. With a firm background in leasing and sales, his main focus is centered on landlord and tenant representation transactions. He works with local, national and international clients.
Strong analytical and planning skills, combined with the ability to coordinate the efforts of many to meet a common goal provide William with a proven ability to close transactions. William's main focus is in the West Denver market, which includes both office and industrial properties.
William holds an active State of Colorado Real Estate Broker's license.
Get in Touch with William